Our Investment Strategy
We specialise in investing with lifestyle companies in Korea and Asia.
We focus on venture, growth equity and mid-market buyout opportunities in Korea and Asia, across all segments of the lifestyle industry, based on the theme of global disruption, global value chain dynamics and global consumer trend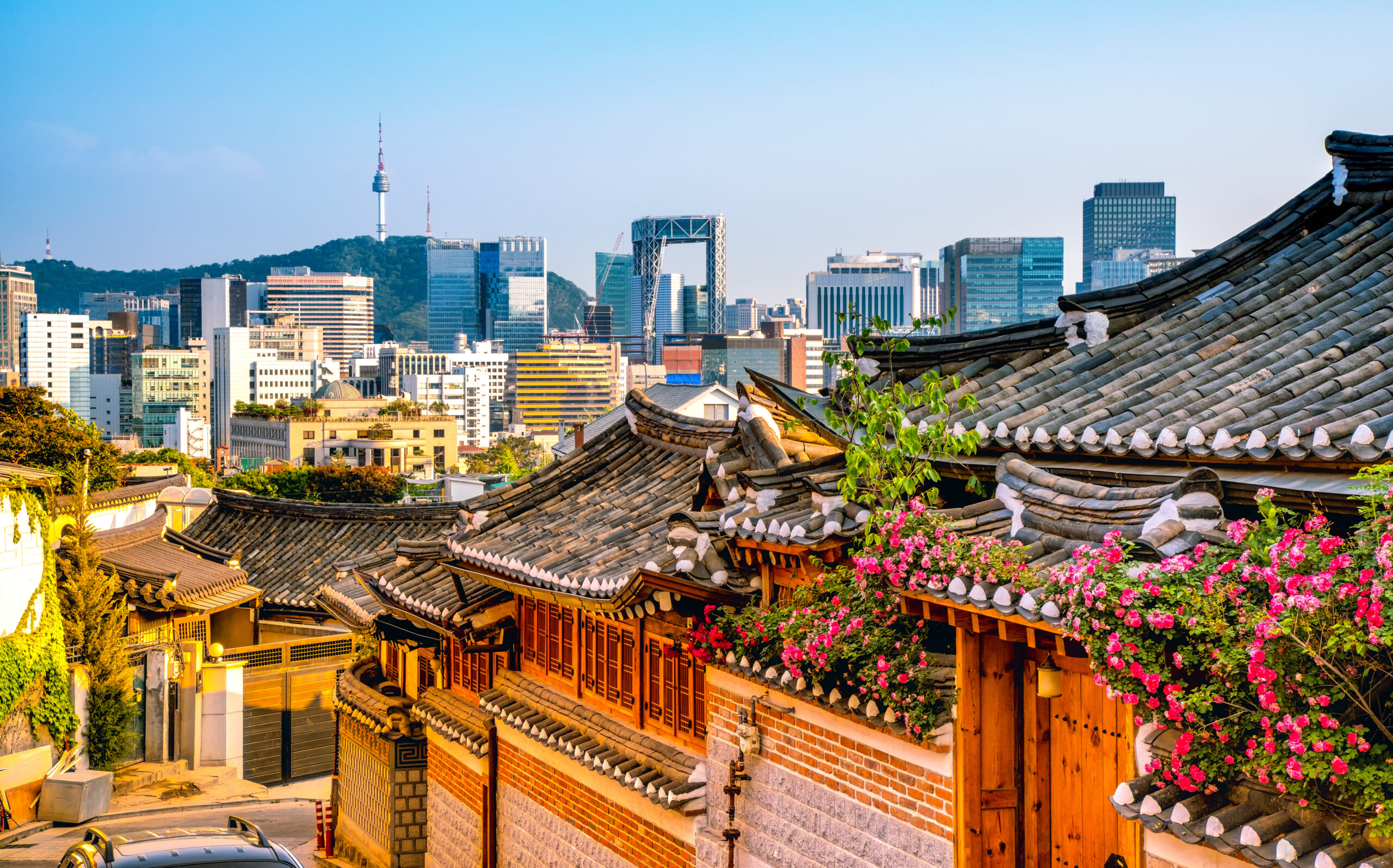 Our Approach
Technology disrupts global market limitlessly. Consumer trend migrates silently but radically. Global value chain changes ever. Infinitum Partners we believe the best investment opportunities arise in these three major mega trends, but notice these opportunities are not fully being accessed by global capital 'through Korea and Asia".
By adopting global disrupting business model into local market, by chasing glo-cal consumer trend sprouting from Korea and Asia, and by exposing value chain penetrators into global market, we can create enormous fortune.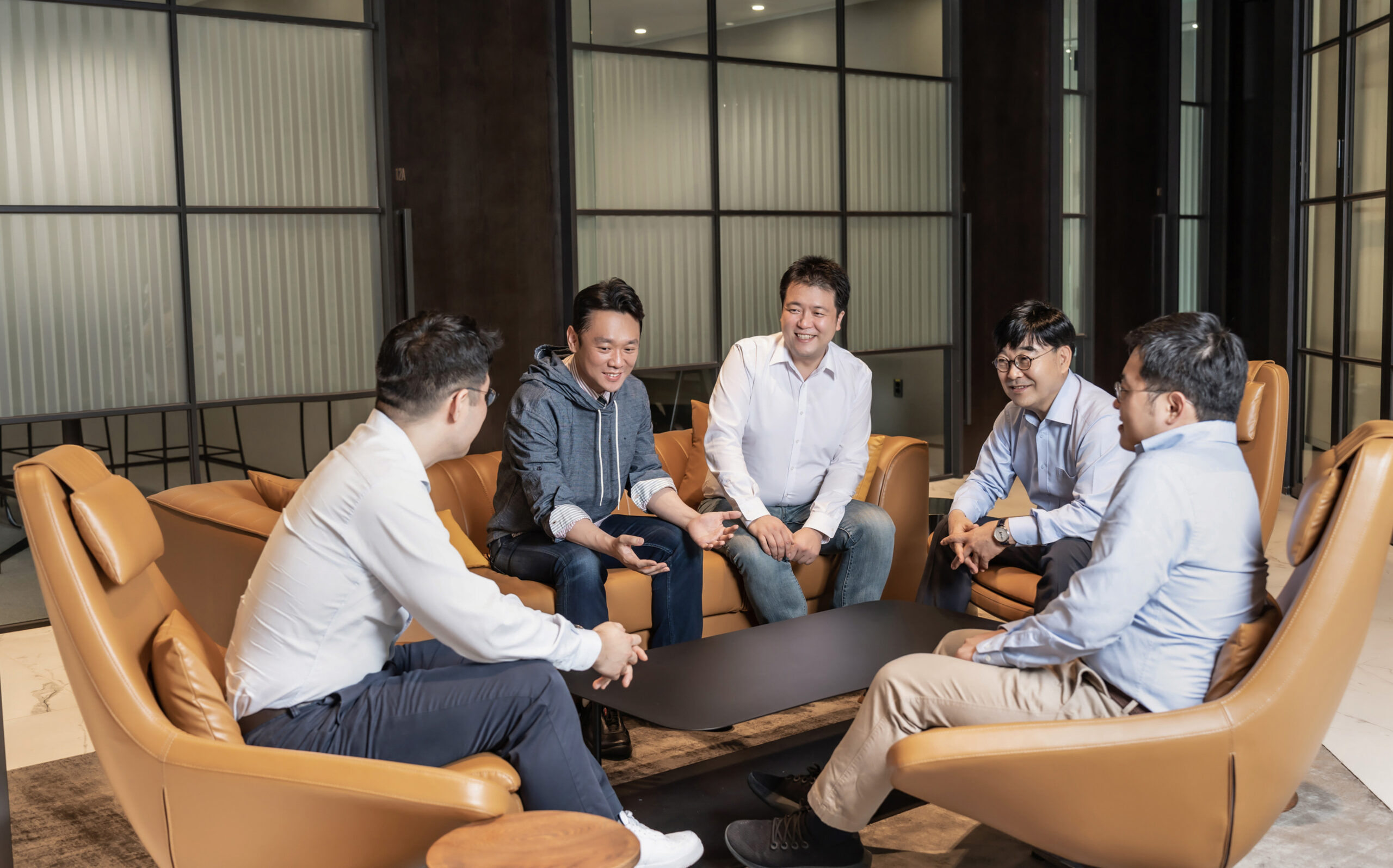 Our Mission
Infinitum Partners invests in a diversified group of rapidly growing companies starting from Korea with the objective of delivering superior return leveraging global business development expertise.
Infinitum Partners helps local leaders in its core market to achieve full potential unlocking opportunities to tap into global markets.